The love of the Bride of Christ for Her spouse
UNA VOCE IS PLEASED TO ANNOUNCE THE FOLLOWING UPCOMING EVENTS FOR THE FEAST OF THE SACRED HEART IN THE SAVANNAH DIOCESE
SAINT ANNE'S RICHMOND HILL
Newly ordained priest Father Richard May will celebrate his very first traditional mass this Friday on the Feast of the Sacred Heart at 12:30 pm in the chapel of Martha and Mary. Please make EVERY effort to attend to show support to a new priest who is attracted to tradition. Also you can receive a plenary indulgence by receiving Fathers' first blessings. You kneel down and ask for Father's blessing (say: Jube Domine Benedicere ). He will impart his blessing and then extend the palms of his hands for you to kiss each palm where his hands were consecrated. It is under the usual conditions.
Contact info for the church:
Address:
10550 Ford Ave, Richmond Hill, GA 31324
Phone:
(912) 756-3343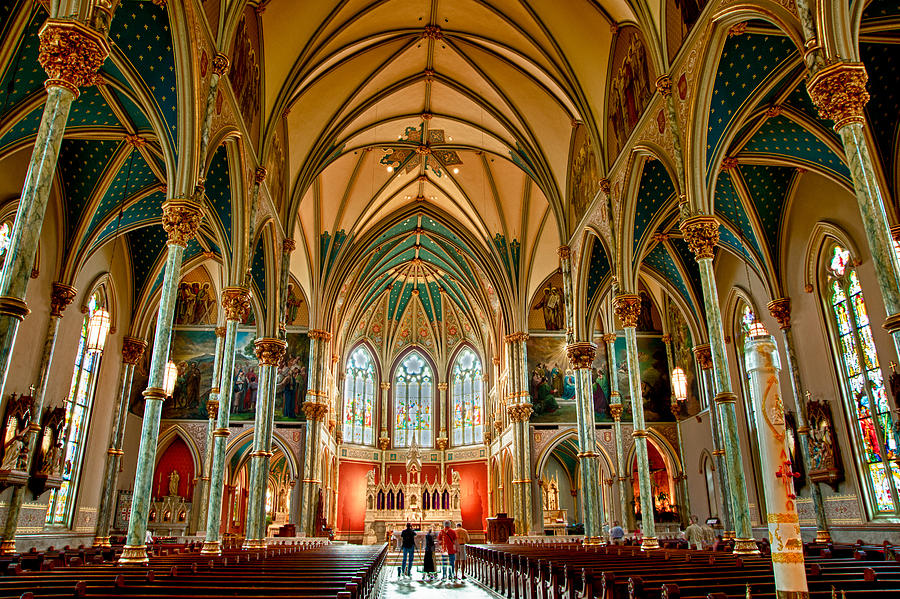 Savannah Cathedral
SAVANNAH CATHEDRAL
Father McDonald will celebrate the traditional mass at the cathedral on the Feast day this Friday at 1:00 pm
The Cathedral of St. John the Baptist
222 East Harris Street
Savannah, Georgia, 31401
FSSP parish Atlanta Diocese
ATLANTA DIOCESE (PLENARY INDULGENCE AT THIS MASS)
The FSSP parish located in Mableton Ga will celebrate a High Mass at 7:30 pm this Friday on the Feast Day. The Faithfull will recite the
Act of Reparation to the Sacred Heart of Jesus
publicly in front of the Blessed Sacrament at this mass to gain a plenary indulgence under the usual conditions.
587 Landers Drive, Mableton, GA 30126
Tel: 770-948-6888
Bookstore: 770-745-3613
Website: www.stfrancisdesalesatl.com